Opportunity
CTFO ( Change The Future Outcome )
Your content goes here. Edit or remove this text inline or in the module Content settings. 
Why should you join CTFO?
1. The only company that has a patent 10XPURE CBD Hemp Oil that is water soluble and is more effective than any CBD Oil Product out on the market.
2. CTFO 10XPURE contains CBDA ( cannabidilolic acid ) which is the parent of CBD.
3. CTFO is absolutely free to join .
4. Representatives get paid the same way as the owners.
5. CTFO has a pay unique pay plan where there are no caps or limits to how much you can get paid.
6. CTFO offers 60 Day money back refund . Just give us your empty bottle!
7. CTFO representatives get their own maintenance-free personalized website .
8. CTFO get free training
9. CTFO is pet friendly using both CBD oil infused and non-infused CBD Oil products.
10. CTFO representatives and customers save 5% discount on auto shipments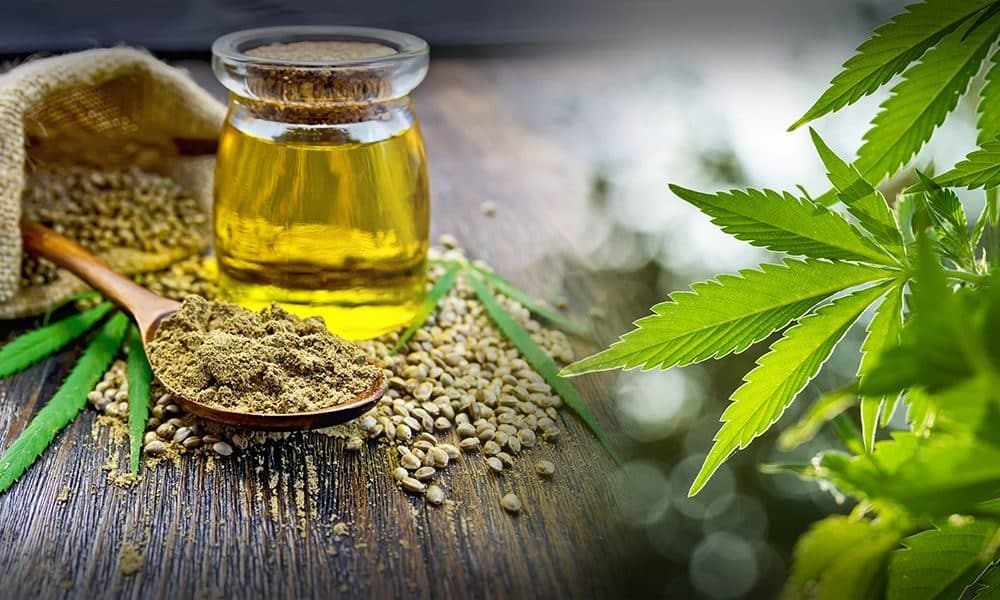 promote relaxation and overall health

relieve anxiety 

reduce cravings

aid in digestion. 

supports optimal immune function and the regeneration of healthy cells.
These are small bottles of liquid high-potency, sometimes called tinctures, that you take by dropping 1⁄2 dropper full of oil under your tongue once in the morning and once again in the 

evening 
The 300mg drops are for those looking to maintain optimal health.
The 500mg drops are for those looking for a slightly higher-level CBD oil to stimulate optimal health.
The 750mg drops are for those looking for even a higher-level of CBD oil to maintain healthy immune function.
The 1500mg drops are the highest level of CBD oil to support the body's antiviral and natural healing capabilities
THIS IS WHY I JOIN THE CBD OIL BUSINESS
 DO CTFO CBD OIL WORKS? 
Interview with Dr. sloan, from Phoenix , Arizona treats 400 to 500 people off of opiods, herons addicts a month.  Dr. sloan not only briefly explains in how the brain reacts to addictions but how during the detox process the withdrawal symptoms can be so severe to the patient that they rather take that one drug of choice rather than to stay clean.  Dr. sloan also shares how one of his patient he did not recognize after she use CTFO CBD Oil because of much improvement.  Dr. Sloan himself gives testimony regarding using CTFO CBD Oil for his problem with his knee pain.  Dr. Sloan states that "from using CBD OIL 750 mg and then switching to the 1500 mg, his level of pain went down from a  7to a 2."
Your text for the button goes here…